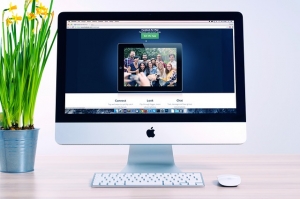 The emergence of search engines transformed the internet into a massive e-commerce machine, which in turn gave rise to myriad online marketing opportunities. Affiliate marketing is one of them, and if you haven't yet tapped into this source you've come to the right place. At Media Top, we would love to help you master the art of affiliate marketing and how to make more money online by increasing your conversion rates.
Affiliate marketing is all about relationships between the advertiser, publisher and consumer. An advertiser is any business or organization ready to pay someone else to help sell and promote their business. Then comes the publisher, an individual or company with the tools to promote the advertiser's product in exchange for a commission in the form of links, banners, and text ads on the publisher's website. In final element in the affiliate relationship is the consumer who sees the ad and takes them from the publisher's website to the advertiser's website, which is called conversion.
Run a successful affiliate marketing campaign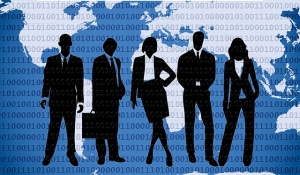 So you can see, affiliate marketing is about conversion rates. Then again, there are numerous other benefits. To begin with, it is the best way to create brand awareness and create new markets. As an advertiser you only pay for results while the returns are impressive. As an advertiser it is important to remember that:
Affiliate marketing is a long term strategy
It involves strategic planning as an integral part of the marketing mix
To be successful you need to engage with publishers on a regular basis and communicate about new initiatives, products, and changes to the program.
Why choose Media Top
At Media Top, we do things differently. Our highly experienced affiliate marketing management team continues to develop every aspect of the affiliate marketing channel with your client's ROI in mind. This includes creative advertising, positioning and relationship building. What you need is a solid affiliate campaign whether you need to launch a new brand or spread awareness, and with our full support, guidance and experience with multiple industries and brands, we can help you achieve that goal.