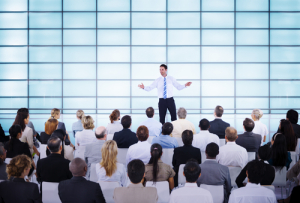 Media Top is made up of a warm and dedicated staff of professionals. From our graphic designers to our copywriters and programmers, each member is committed to given our clients their full attention and the best experience possible. We understand the amount of work that goes into creating a successful business today, and we're here to help take some of the load off.
The Media Top thought process is "Why should only the really big companies receive great advertising?" We understand that just because you're not IBM or Gucci doesn't mean you don't have a great product or service to offer your customers. Our goal is to give every one of our customers superior promotional services at an affordable rate, and we're happy to say we've been able to help hundreds of companies establish themselves as industry leaders while staying within our goal.
Creating an Alluring Image

From the novice business owner to a seasoned professional, Media Top has the promotional services to help out any company in any industry. We'll work hand in hand with you to create the image you want to deliver to your customers. Contact one of our friendly customer care representatives now, and experience the difference personalization can make.